How To Have The Perfect Afternoon Tea Party: Buying Tips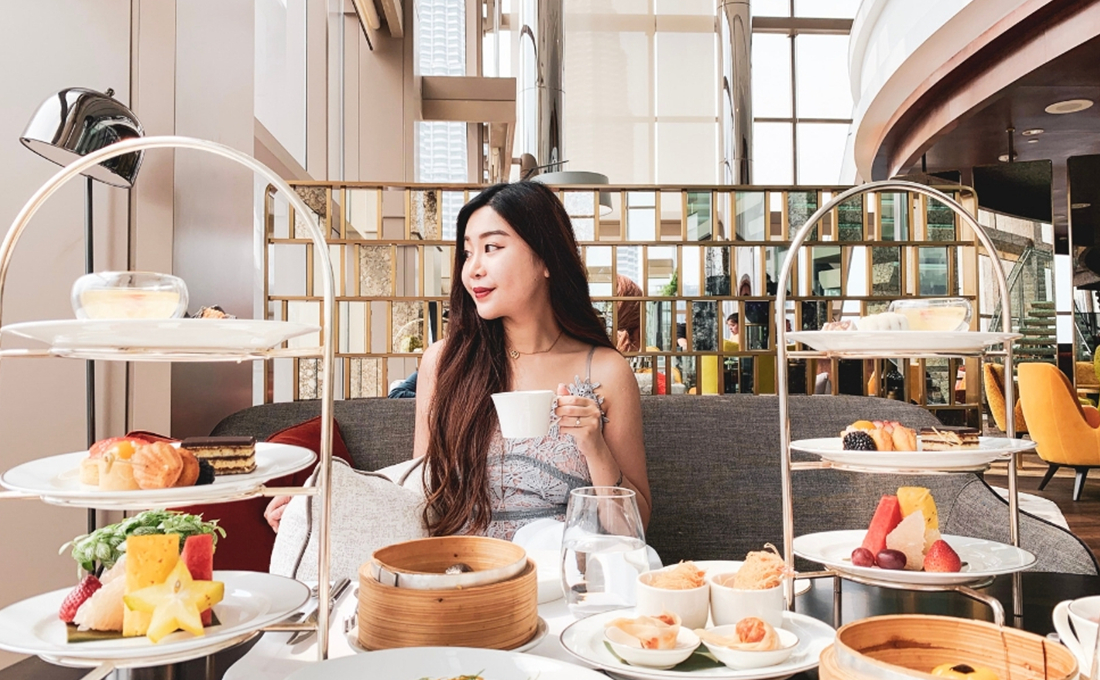 August 23, 2022
18,066 views
When you think of London, you may imagine the Queen and Buckingham Palace, but the capital city of the United Kingdom also has one of the biggest afternoon tea scenes in the world. Whether you live in London or are visiting the city for business or pleasure, it's hard to go wrong with an afternoon tea experience in one of its many excellent cafes and restaurants serving this quintessentially British treat.
With so many options to choose from, though, it can be difficult to find which place offers the best quality afternoon tea and service at an affordable price point. So how do you know where to splurge and where to save?
1. Expect Value for Money
A traditional afternoon tea is a multi-course affair, so it's important to remember that you are paying for quality. While there is no denying that afternoon tea is a fancy treat, it's important to consider the price and not be fooled by its fancy appearance.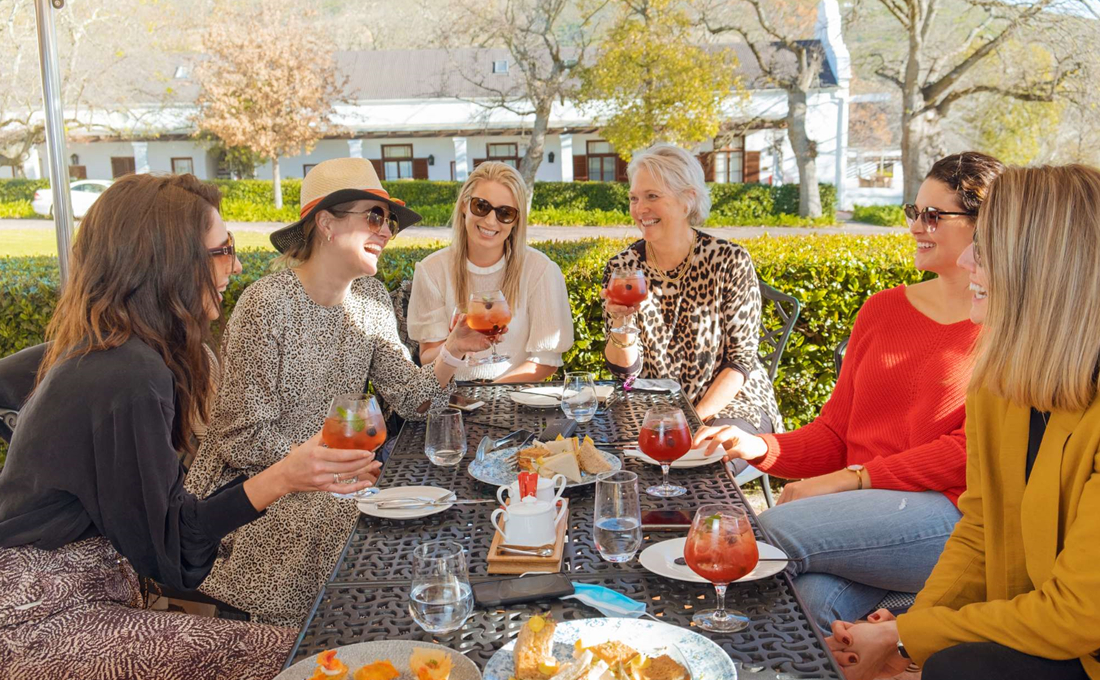 If you have been enjoying a delicious meal at a fine-dining restaurant and decide to treat yourself with an afternoon tea for two, think carefully about whether or not the costs of the food and service is worth the money. After all, it's important to consider the costs of the food and the total bill (you are not paying just for tea).
2. Look for the Best Quality
As mentioned above, you will be paying more for afternoon tea if you are looking for something extravagant. But that doesn't mean that having an extravagant experience at a more expensive location is always better than a more basic one. Think about your own budget and what is most likely realistic for an afternoon tea experience in London.
If you are looking for something on the fancier end of the spectrum, choose a place that has a good reputation for quality food and service. Just because afternoon tea is special doesn't mean you need to spend more than you can afford: check out recommendations from other tourists before making a decision, and ask your hotel concierge for their own recommendations.
3. Be Picky about Location
When it comes to deciding where to have afternoon tea in London, location is everything! While there are plenty of restaurants that serve high-class afternoon tea in central locations like Mayfair and Knightsbridge, it's easy to be swayed by the bustling streets of city life. Unfortunately, the hustle and bustle of the city tends to contribute to noise pollution which will detract from your afternoon tea experience. Instead, head out to the more suburban areas where you can enjoy a more peaceful atmosphere that adds to your afternoon tea experience.
4. Beware of Tourist Traps
Since afternoons tea is such a popular activity for tourists, there are many places in London that cater solely to tourists and not Londoners themselves. This is especially true for American-style "tea rooms", which tend to be much cheaper than their English counterparts. However, if you love the idea of clotted cream and cucumber sandwiches you can still find affordable places where locals love to socialize over their afternoon tea.